Features: Photo Encounters | Forum
FAQ | Disclaimer | 15 visitors online.

Contact Us: Deenan | Lucy | Brenda

Skins: Raindrops | Faces | Spring Clean








FOLLOW A&F ON TWITTER

Mr. Elwood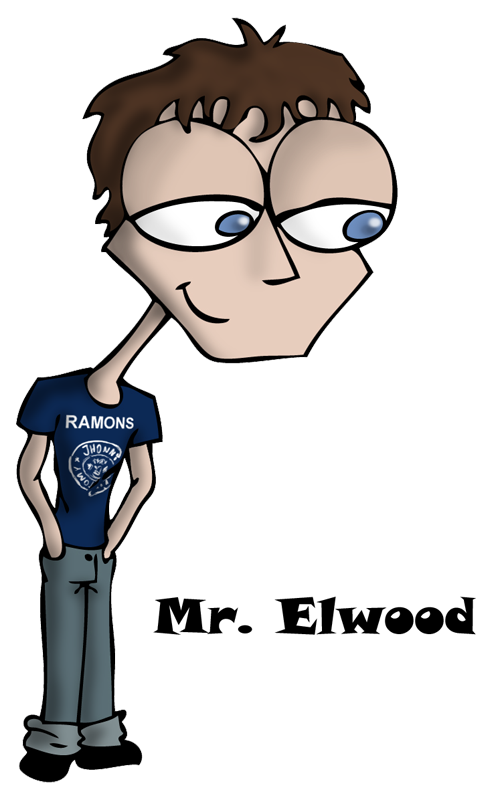 May 2013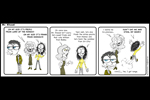 January - February - March 2013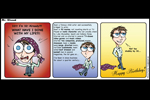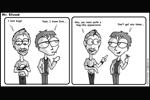 October - November - December 2012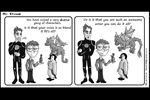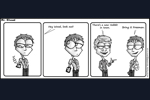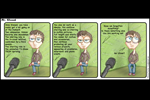 July - August - September 2012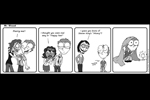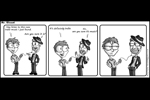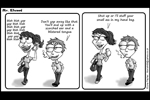 March - April - May 2012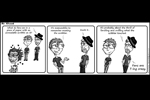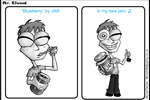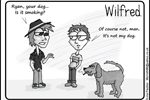 January - February 2012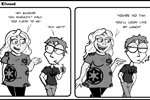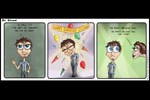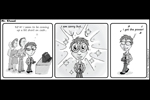 October - November - December 2011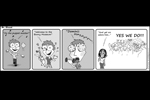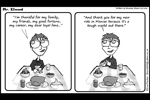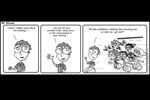 August - September 2011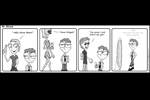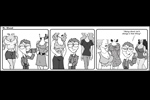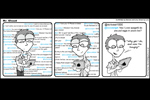 June - July 2011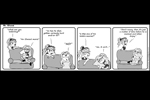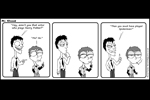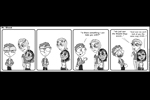 May 2011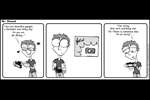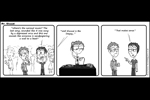 April 2011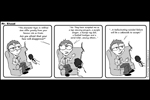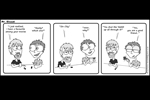 February - March 2011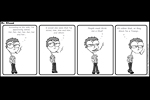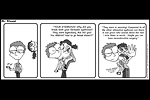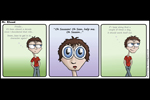 January 2011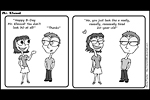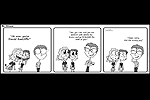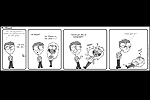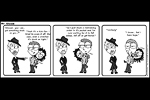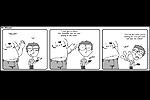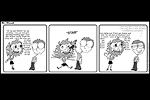 Artist email: Morloth88@yahoo.co.uk

You can find more of my work at Deviantart


Artist Disclaimer: This comic is made in the spirit of fun and is only intended to be a laugh for fans of Elijah Wood and possibly Elijah Wood himself. This comic is made by a fan who has no connection with Elijah Wood whatsoever and the character of Mr. Elwood is just a caricature and parody of the original, so the views/opinions/actions proclaimed in this comic may not be shared by Mr. Wood himself.

PLEASE: Do not reuse or repost without the permission of the artist. Thank you!