Features: Photo Encounters | Forum
FAQ | Disclaimer | 24 visitors online.

Contact Us: Deenan | Lucy | Brenda

Skins: Faces | Raindrops | Spring Clean








FOLLOW A&F ON TWITTER

News Archive: December 2020
Updates:
December 31, 2020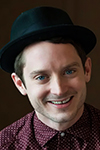 Goodbye, adieu, au revoir, ciao, sayonara, adios, smell ya later and stick a fork in it. 2020 is done! It's been one hell of a time for us all. We've been through heartbreak, chaos and stress, but made it through. As bad as this year was, it hasn't been the worse in history. Think of those poor dinosaurs. Who would have thought a year ago we would have to overcome so many obstacles and prevail to see the beginning of the new year.

January brings a significant event as Elijah will celebrate his 40th birthday and if you would like to say happy birthday, drop me an email with your respectful greetings, artworks, stories, poems or videos no later than January 18th and I'll include it in our Age of Aquarius section.

I'll do a bit of celebrating myself. I will conduct a challenge held on A&F's Twitter during the month, so think of all those things you love about Elijah's work and join in! Anyone with a Twitter account can play along and it should be fun for all. Just click here to read all about it.

Elijah has made this year bearable for me... like he always does. Although his public appearances were scarce, he provided us with some awesome things in 2020. The highly praised film, Come To Daddy, he made the most of his isolation time with video games and turned up in some brief acting stints. He managed to make a new movie, No Man of God, which finally has its IMDb page, and he joined the video greeting site, Cameo.

As with previous years, I've edited a year-end video, and surprisingly, it's not as short as I thought it would be. However, I tried to pull up everything I could to include in the video. Click on the graphic below to view the Year of 2020 and enjoy!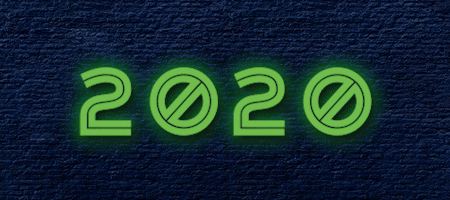 See you in a calmer and healthier 2021!

Deenan