Features: Photo Encounters | Forum
FAQ | Disclaimer | 8 visitors online.

Contact Us: Deenan | Lucy | Brenda

Skins: Faces | Raindrops | Spring Clean








FOLLOW A&F ON TWITTER

News Archive: December 2015
Updates:
December 31, 2015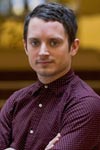 :: Wooden Wisdom will begin next year pretty much like this year; by going on a deejaying tour which begins on January 7th in Miami. Take a look at the upcoming stops for there are still tickets available!

:: SpectreVision scored very well this past year with the release of the hilarious comedy-horror Cooties and a look at a psychopath in the making with The Boy, both of which landed on several year end lists for 2015.

:: I would like to thank the people who help contribute to A&F with their great finds and sharing their experiences. Thanks to Adair, Amanda, Ambree, Denise, Hag, Con & Bex, Jan, Jaramajo, Jayne, Misty, Rakshi, Rodney, Romina, Serena, Stoaziline and Sweetestheart!

:: As I come the end of another year of updating on practically everything Elijah managed in 2015, I've put together my year end video that takes a nostalgic look at some of the numerous events, interviews and photos. Click on the graphic below and enjoy!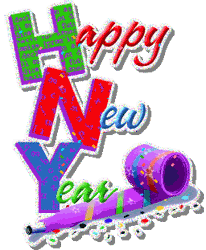 Deenan
December 14, 2015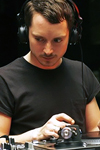 :: Looks like we're getting into this month like we ended last month. Kinda slow. Still...

:: Wooden Wisdom helped set the tone in Miami at the Brickell City Centre a couple weeks ago. You can check out the photos here. There's also a video interview and a bit of music from the evening.

:: Cooties is now out on DVD/Blu-ray. From the unrestrained commentary, there are some things you didn't know about the movie.

:: BNAT also known as Butt-Numb-A-Thon just wrapped up their 24 movie marathon in Austin. Here are a few photos of Elijah, jammies, and a wedding. [1] [2] [3] [4] [5]

:: You can now own your very own SpectreVision merchandise!

That's all... for now.


Deenan